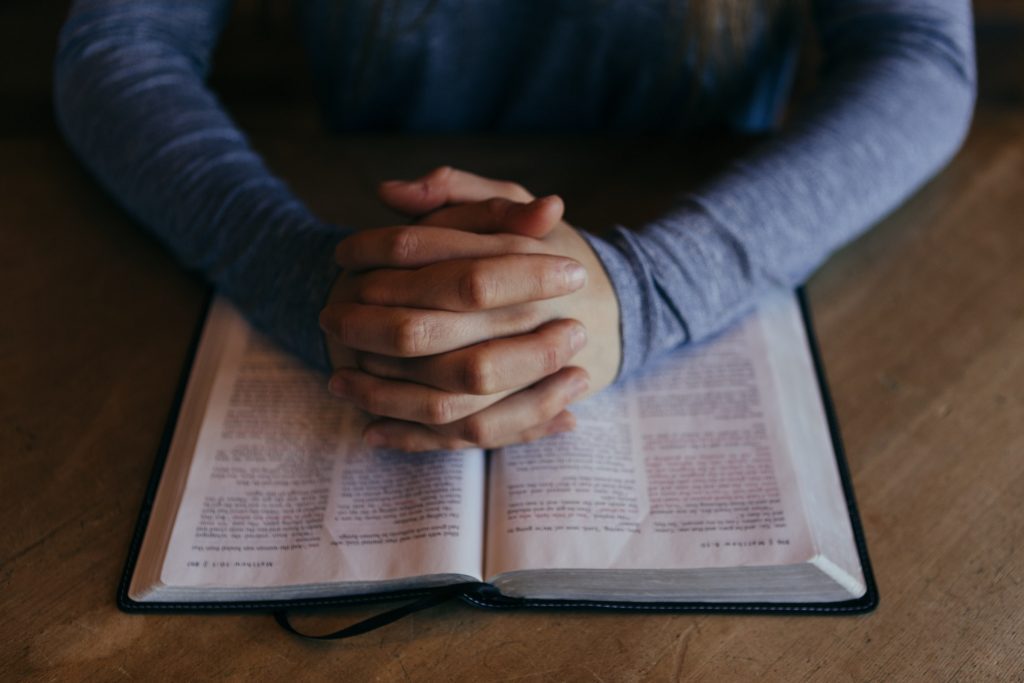 Registration for the 2020-2021 year for faith formation is closed.
Fall 2021 Faith Formation:
Faith formation classes will begin the week of October 3rd. We will begin registration in August. More information will be coming soon on what programs we will be using. At this time our plan is to meet in person.
Pre-K 
Elementary:
Grades K, 1,2,3,4,5 
Middle School:
Grade 6 – 
Grade 7 –
Confirmation:
Grade 8 (Confirmation 1) –  Chosen (Ascension Press)
Grade 9 (Confirmation 2) –  Chosen (Ascension Press) 
High School:
Grades 10th – 12th 
St. Patrick Youth (SPY): For information in joining our St. Patrick Youth Group (SPY), please follow the link to SPY on the website: https://stpatrickmtdora.org/ministries/st-patrick-youth-ministry/.
For more information on faith formation, contact Sr. Judy Waldt at (352) 383-8556 x. 34 or email her at srjudy@stpatrickmtdora.org or Susan Engel at stpatyouth@stpatrickmtdora.org
The Diocese of Orlando is requiring these liability waiver forms also be filled out for each student. In order to maintain health and safety precautions, please print them out, fill them out, and return them either via the church collection basket or dropped off at the office. You can also just drop it off when we have our book pickup day at mass.
For Students Attending In Person Classes: Fillable Faith Formation Assumption of Risk and Waiver of Liability Relating to Coronavirus
For All Students: Digital Learning Audio and Visual Recording Release-2