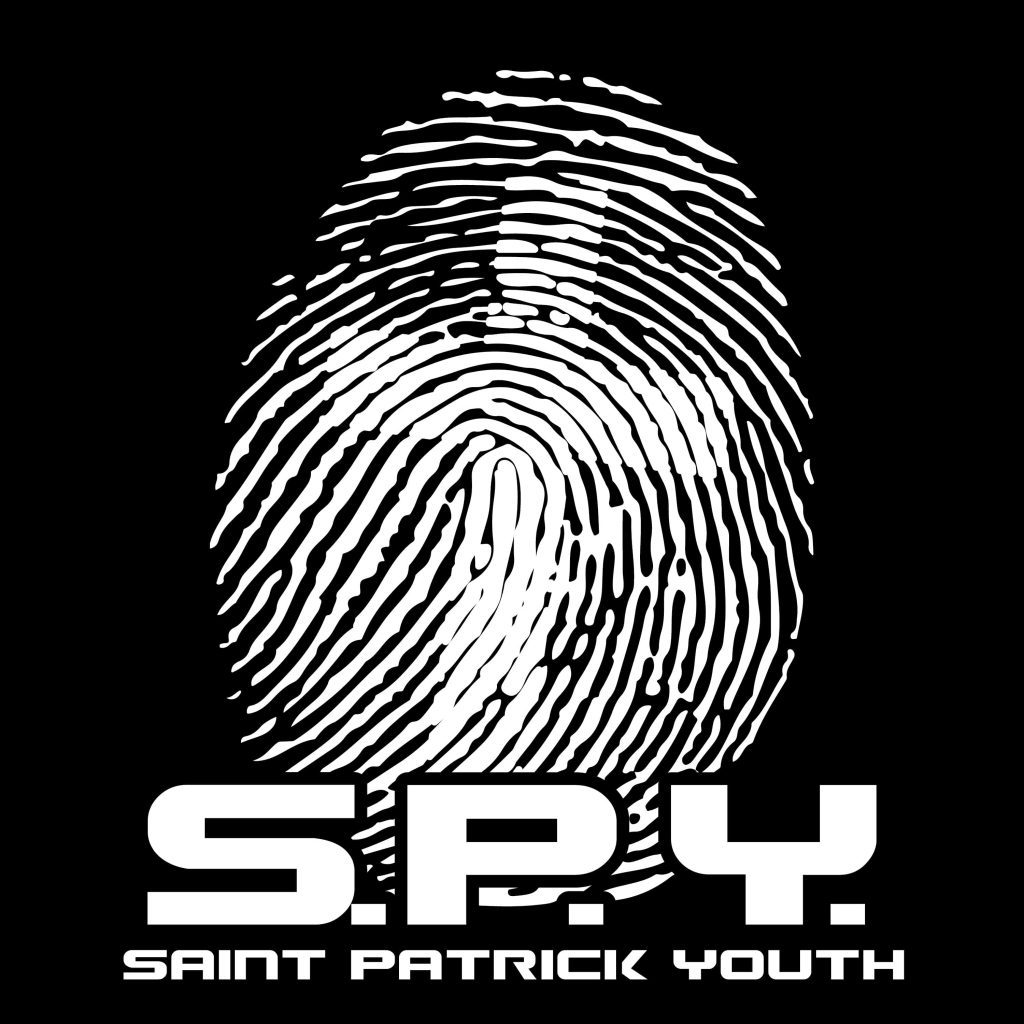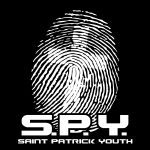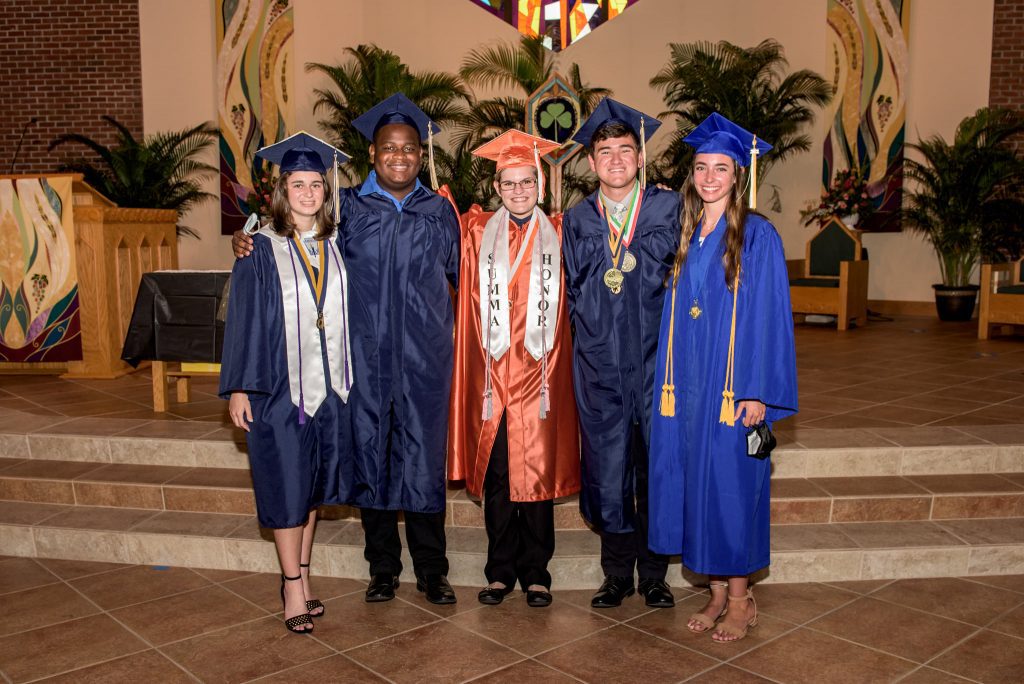 Welcome to St. Patrick Youth Ministry!  St. Patrick Youth Group is a service and social group.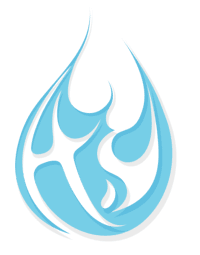 SPY follows the goals of Renewing the Vision as set forth by the United States Conference of Catholic Bishops:
Empowerment – To empower young people to live as disciples of Jesus Christ in our world today.
Participation – To draw young people to responsible participation in the life, mission, and work of the Catholic faith community.
Growth – To foster the total personal and spiritual growth of each young person.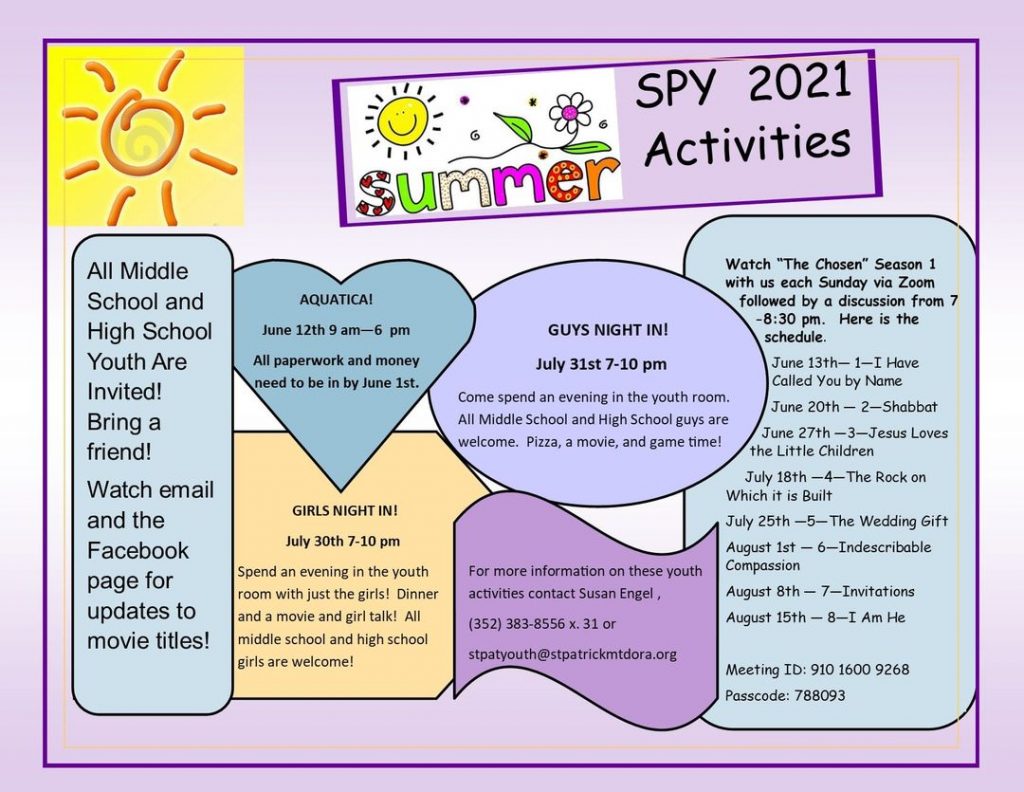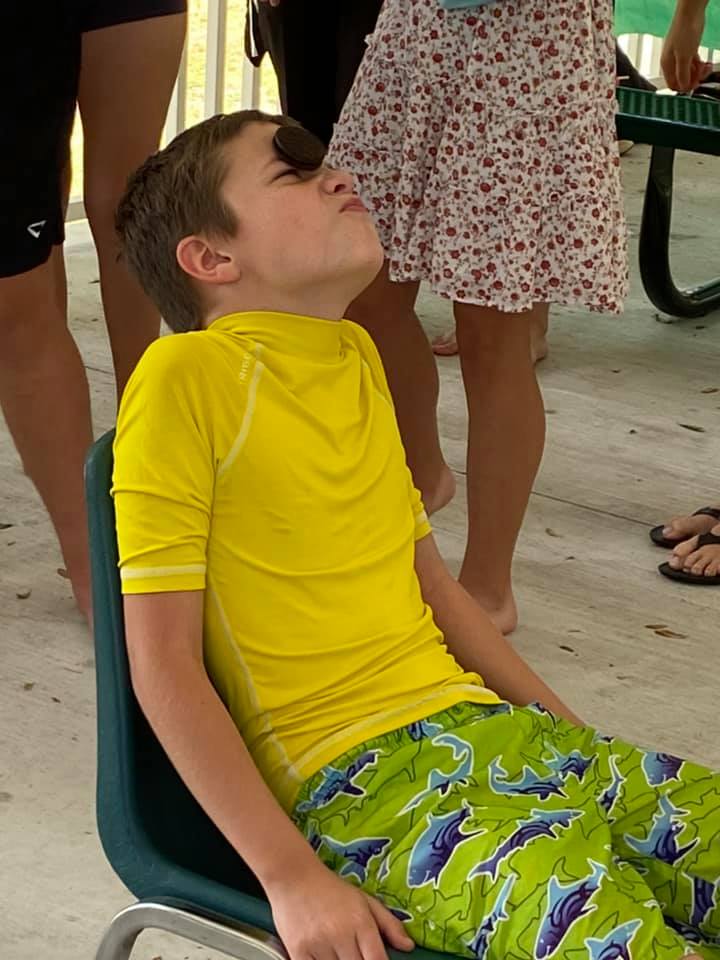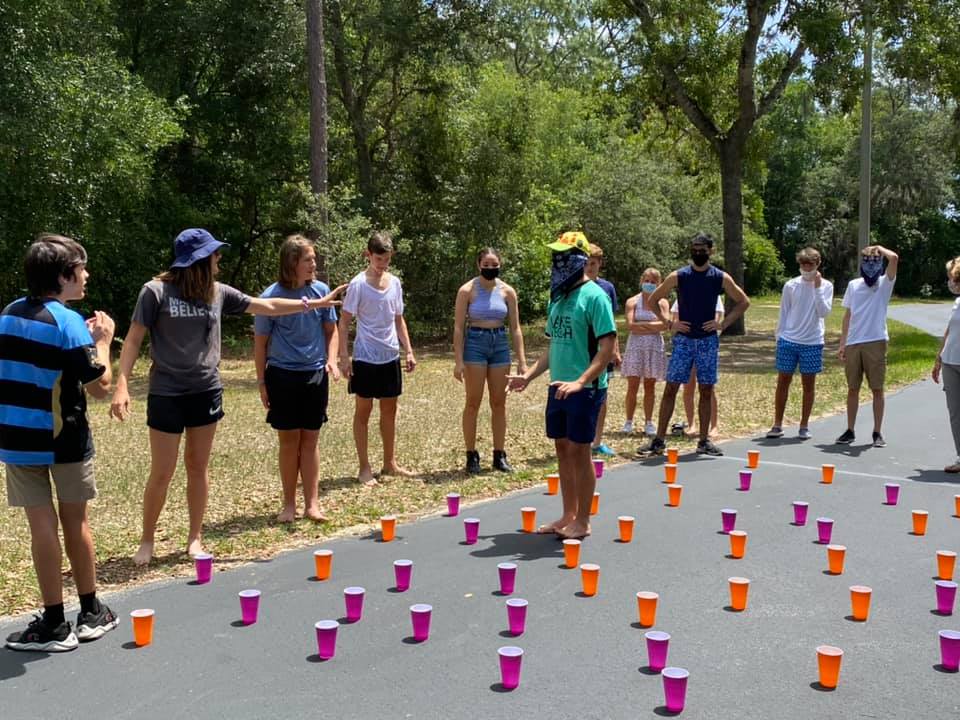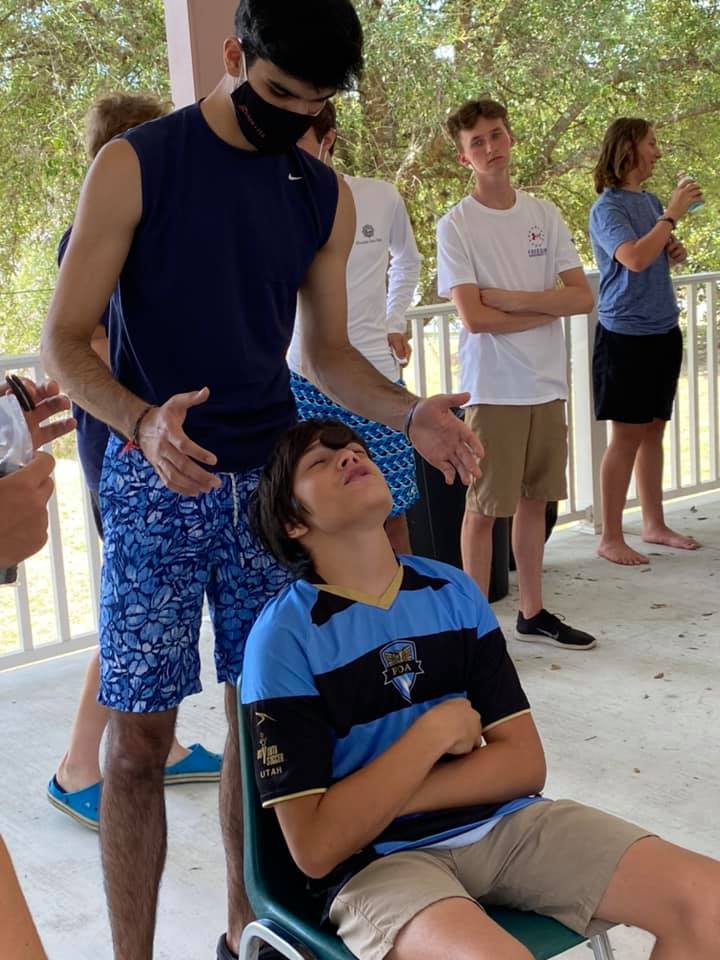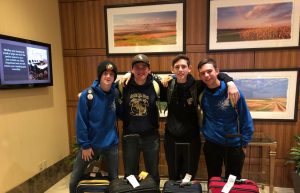 Traditionally, SPY has done many different activities. We are a social and service group exploring ways to deepen our faith as we strive to live lives as disciples. We have done many different activities that we hope to return to soon! Here are some of them: Overnight Retreats, Movie Nights, Game Nights, Bowling, Joint Meetings with other Youth Groups, Soccer Games, Orlando Magic game, Ice skating, and for those interested in stretching themselves we attend a mission trip in the summer and every other year attend the National Catholic Youth Conference in Indianapolis, Indiana.
The St. Patrick Peer Leader Group is a group of older high school youth who engage our younger students in many activities as well as acting as Small Group Leaders at the Confirmation Retreat.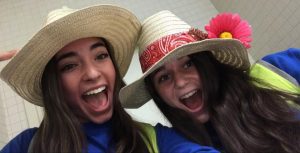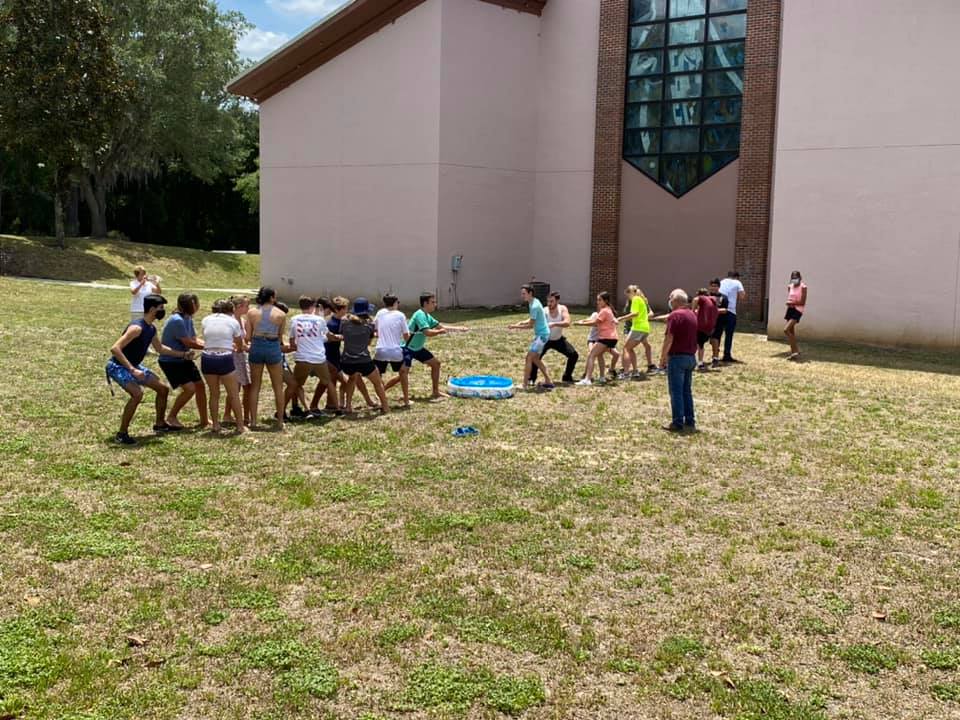 We need a liability waiver on file for each student attending SPY: Liability Waiver Orlando Diocese On-Site
For more information on the St. Patrick Youth Ministry contact Susan Engel at 352 -383-8556 ext. 31 or via email.
Youth Permission Slip – Liability Waiver
Youth Medical Information and Waiver