Testing Sites: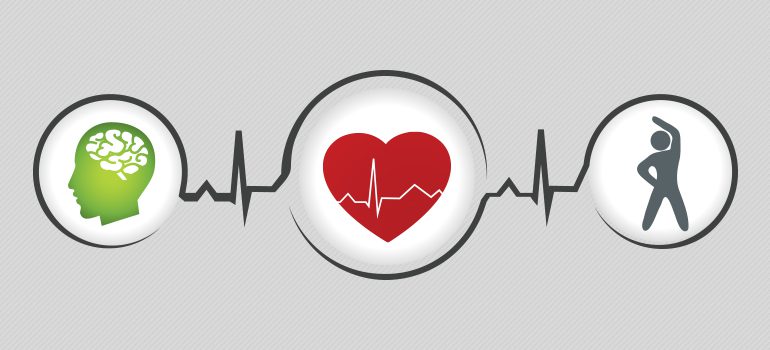 Orange County Convention Center – North Concourse Parking Lot
9400 Universal Blvd, Orlando, FL 32819 | Opens at 9 a.m. | Map and Directions
The Orange County Convention Center testing site is operating daily. Before you visit, please ensure that you meet the following criteria. Please note that this testing site is for residents throughout the region – not just Orange County residents.
Criteria As of April 1, 2020
Exhibit a fever of 99.6 or higher AND be experiencing respiratory symptoms OR
Have a preexisting condition, including, but not limited to:

Cardiovascular disease
Diabetes
Hypertension
Chronic lung disease
Cancer
Chronic kidney disease
Autoimmune disease
In addition, healthcare workers and first responders can get tested, regardless of symptoms.
Florida Department of Health in Orange County Testing Site
By appointment only. | Opens daily from 8 a.m. to 5 p.m.
Call the Florida Department of Health in Orange County at 407-723-5004 to set an appointment.
University of Central Florida testing site Garage A- By appointment only 855-282-4860
Mental Health Information during a Pandemic
Mental Health And COVID-19 – Information And Resources