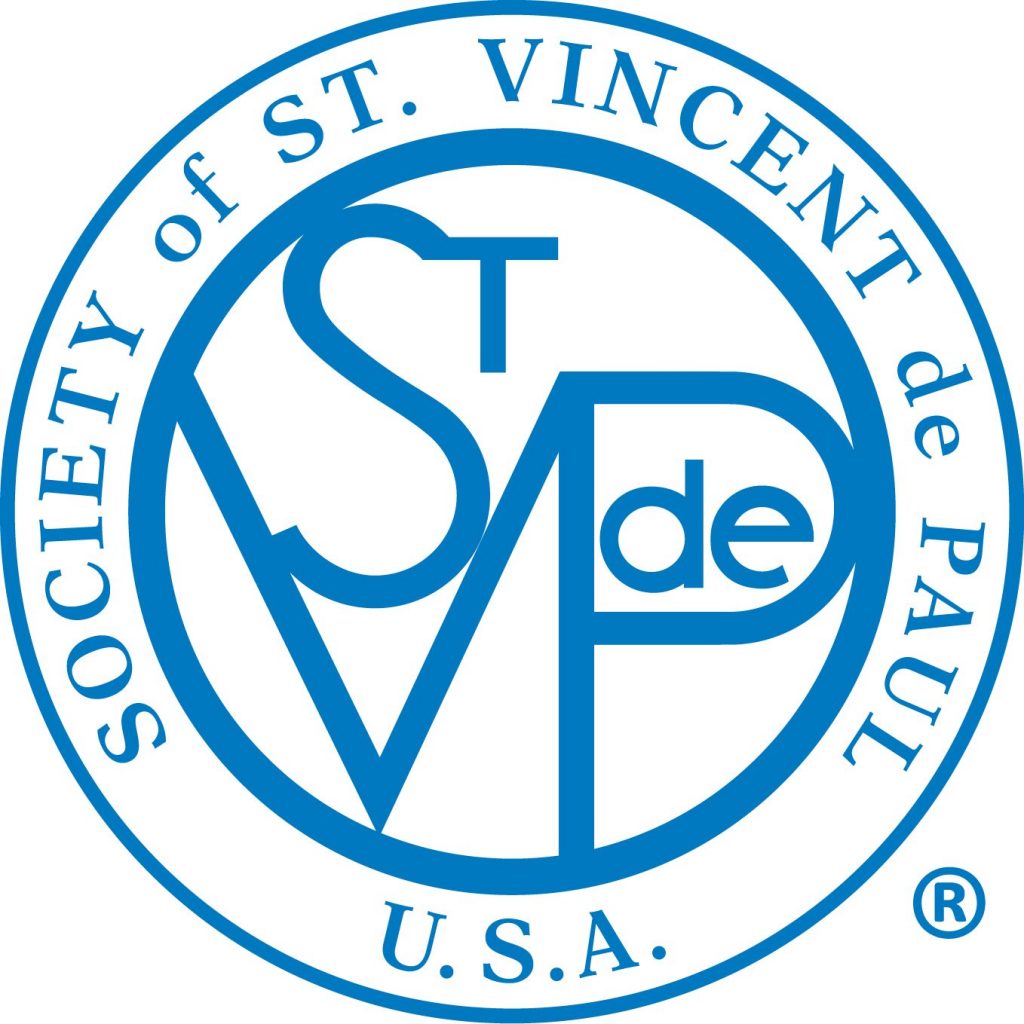 What We Do
Our food pantry, located at St. Mary of the Lakes in Eustis, typically provides food for as many as 25 clients a day when fully operational. Additionally, we provide assistance with utility bills and in partnership with Bay Pharmacy in Eustis, can provide vital medications on an emergency basis.
Under our Systemic Change program, we work with families and individuals temporarily faced with setbacks, such as a sudden loss of income in a household. Any number of situations can occur for any one of us at any given time. At St. Vincent de Paul, we want to ease such burdens and are available to work out a plan to get our neighbors through such crises. We can also make home visits to deliver food for those who are home-bound.
As with so many organizations, 2020 was far from typical. We are just now, in the Spring of 2021, returning to our regular operations.
I Need Help
For May, our food pantry will be open on Thursdays from 10 a.m. until noon, no appointment necessary. In June, pantry days will expand to Tuesday and Thursdays, 10 a.m. until noon. These days and hours may increase, as demand warrants.
For utility and other assistance, clients need to call (352) 589-2603 for an appointment.
How to Support St. Vincent de Paul
We rely on donations for funding. 100% of the donations we receive are used to assist clients. Each year we host a Walk for the Poor, which has historically been our largest source of funds. This year, through the generosity of the parishes and members of the community, we have received a constant stream of support to continue our work. St. Patrick and St. Mary of the Lakes jointly fund St. Vincent de Paul. You can make a donation directly to either parish and mark it for St. Vincent de Paul.
How to Join the Efforts and Volunteer at St. Vincent de Paul
We love to welcome new volunteers. All are welcome!
There is nothing more rewarding than participating in Christ's prescriptions of brotherhood and sharing to heal a broken world.
Visit us at St. Mary of the Lakes, 218 Ocklawaha, Eustis, FL 32726, phone (352) 357-2146.