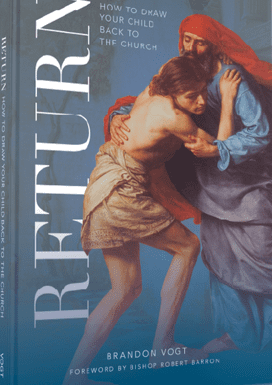 You are invited to learn about a new ministry in our parish!
What is "Revive & Return"?
When someone you love drifts away from their Catholic faith, it can be overwhelming. You want to help them return to the Church, but conversations about their beliefs can be awkward and you may feel unprepared to defend your Catholic faith. You are not alone and there is hope! Revive & Return is a new ministry designed to support parishioners in this effort.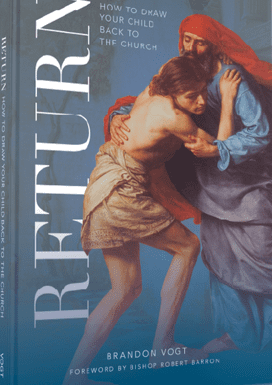 For more information please contact: Heidi Lott at hlott00@yahoo.com.